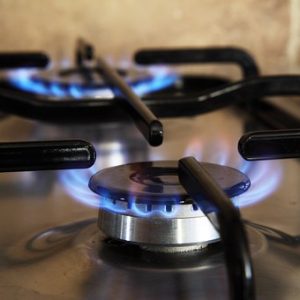 Different appliances mean different maintenance and repair needs. As you probably know, no matter how robust and quality your appliances are, you will reach a point when you replace them or set up repair service. Don't worry if you are undecided whether you need a repair or replace your appliance. There are several deciding factors for that.
Before you set up an oven repair New York NY and other appliance repair services, consider the factors below:
Average Life Expectancy
How old is your appliance? All appliances come with an average life cycle. For example, the average life expectancy of microwaves is 5 years, 9 years for dishwasher, 11 years for the freezer, and 15 years for the oven.
It is imperative to be aware of the age of your appliance. In case your dishwasher is more than halfway or close to the end of its average life cycle, then you may consider replacing it rather than getting a dishwasher repair New York.
Appliance Warranty
Before you contact your local appliance repair company, make sure to check the product's warranty. You need to know if your appliance is still within the manufacturer's warranty period. In case the warranty period is over, your next hope is if it is under the extended warranty.
Some retailers offer a warranty that can extend the past warranty of the manufacturer. If your appliance falls under the extended warranty, then you can consider it before a replacement, thereby saving you money.
Energy-Efficiency
When it comes to deciding between appliance repair or replacement, energy costs are another deciding factor. If your old refrigerator comes with a lower energy-efficiency rating compared to new models, then you can save a lot of money once you switched in out.
All appliances are attached with bright yellow and black label on the sales floor. This will help you estimate how much they cost to operate an appliance. If your appliance has an Energy Star label, this means that it met the international standard of superior energy efficiency.
Cost of Replacement vs. Repairs
Another way to determine whether it's time for your appliance to have a replacement or repair is the cost. For example, if the appliance repair will cost more than half of a new oven, then it's best to replace it.
However, if the cost of a new appliance is more expensive than an appliance repair in New York, then it makes sense to consider a repair service. You just need to make sure that the appliance repair company you choose is reputable and licensed. Most reputable appliance repairs help many people in saving money from purchasing new appliances.
Final Thoughts
Before making a final decision to whether you will get an appliance repair or replacement, you can consider the factors above. These deciding factors will help you save money and ensure a comfortable living experience once again.