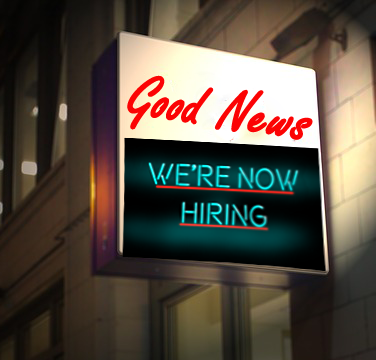 Appliance Doctor is hiring!
We're seeking technicians and sales associates who are energetic, people-oriented, and share our vision of customer satisfaction.

We offer competitive pay and great benefits. We want to expand our team and provide long-term career growth opportunities to new associates.

Are you the perfect candidate to help us in our commitment to excellence? Check out the openings below and apply today. 
 Please click on the appropriate link of interest whereby you will be directed to a short 2-5 minute questionnaire.
Customer Service Representative
Please compete each section of the questionnaire to the best of your ability.
Consideration will be based on content provided on questionnaire!
The Appliance Doctorx is an equal employment opportunity employer and does not discriminate against applicants or employees because of race, color, religion, national origin, sex, age, citizenship status, disability status of an otherwise qualified individual, membership or application for membership in an uniformed service, or membership in any other class protected by applicable law.