Customer Reviews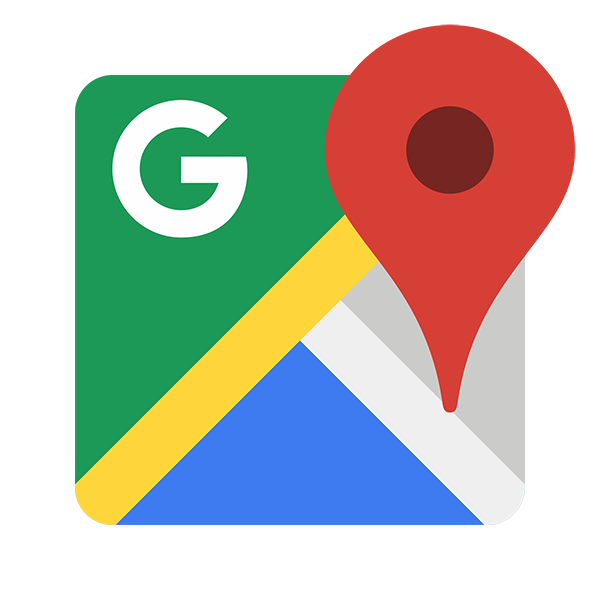 Review us on Google
This will be the easiest place to leave a review. Click the G map logo and you'll be greeted with a popup to enter your review. You will need a google account, it's easy to sign up if you don't have one.
Review us on Yelp
Click on the Yelp logo on the left and it will take you to Yelp where you can leave a review. If you are a regular Yelper then this is a great option for you. You will need a Yelp account.
Thank you so much, your review is important to us!