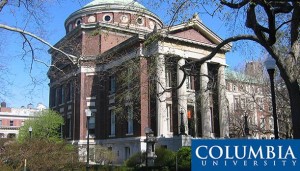 The prestigious Columbia University stands proudly on the Upper Westside of Manhattan. Known for being one of the top Ivy League schools in the United States, Columbia is also noted for being the third largest real estate holder in NYC, mostly comprised of the dormitories needed to provide housing for both students and staff members.
Columbia University recently contacted the Appliance Doctor to begin working in their dorms again, which is nothing short of an honor. The Appliance Doctor's knowledge, extensive training, and ability to work on high-end brands such as, Bosch, Miele, and Subzero (to name a few), is what has ultimately set the Appliance Doctor apart from it's competitors.
Work in the buildings is expected to begin shortly and Anthony and his staff are thrilled to embark on this new journey.