Air Conditioning Repair: Service That Fits Your Busy Schedule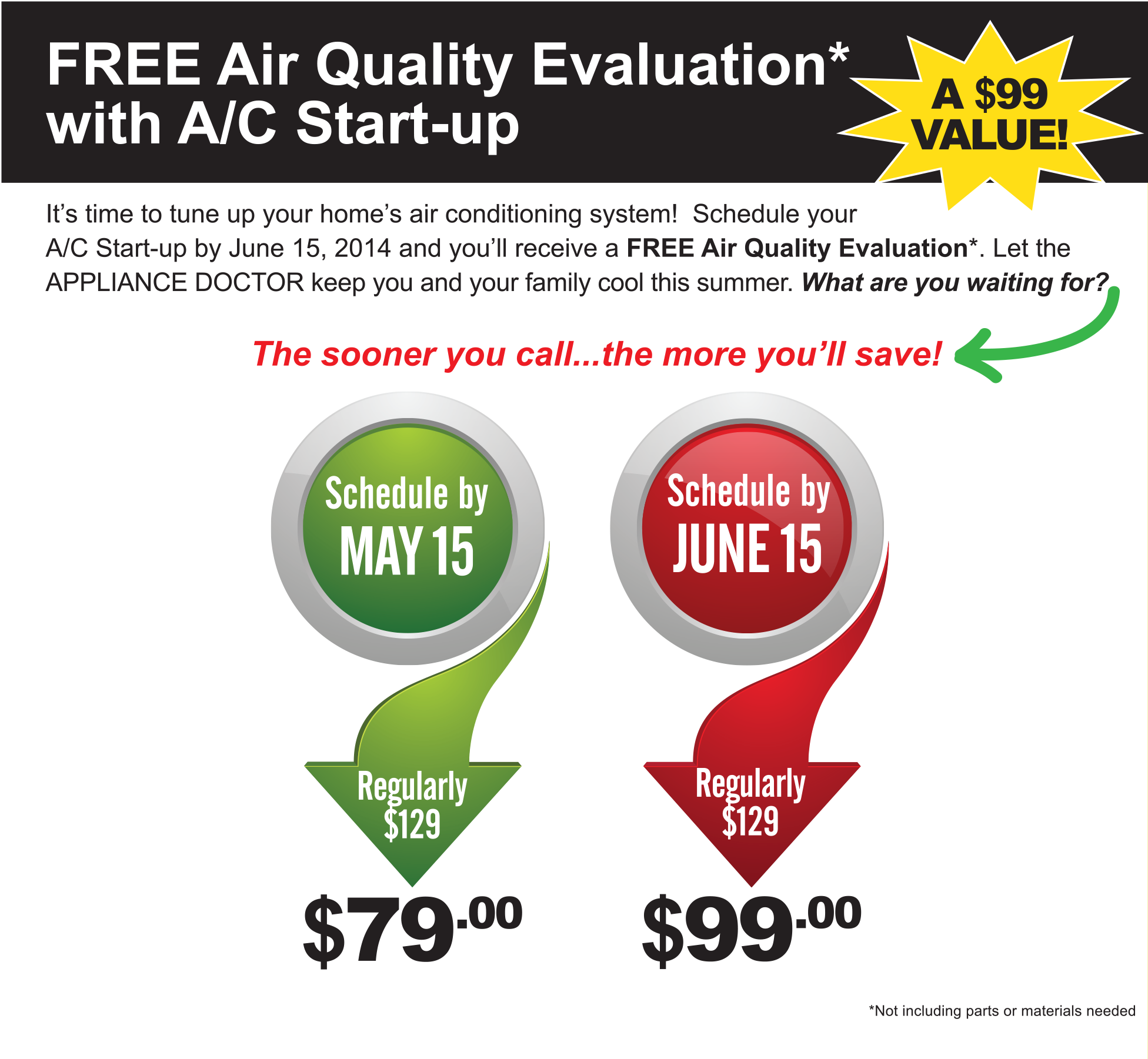 A native New Yorker with more than three decades of appliance repair experience, the Appliance Doctor is dedicated to maintaining his excellent track record of customer satisfaction and service. He and his staff of highly trained specialists understand the demand for swift and efficient air conditioning repairs. In those warmer months of the year, comfort is king and this aspect is completely dependant on the efficiency of our cooling systems.
Maintenance is the key to a reliable cooling system, and when the time comes for a repair or adjustment, a professional is needed for the task. If your air conditioning system has been repaired many times throughout a life span of ten years or more, it may be time to bite the bullet and buy a new HVAC system from people you can trust. If you reside within the Bronx and Westchester county, the man to call is the Appliance Doctor.
Cooling System Repairs
Call: 1-888-872-6866
The process of deciding whether or not to buy a new air conditioning system is somewhat like the choice to invest in a new car, taking into consideration the age and condition of the vehicle as well as the cost of a new one. One important question to consider is how well the current system is meeting your personal comfort needs.
In most cases, heat pumps or air conditioners should potentially be replaced if that have not been well maintained by a licensed HVAC expert and show signs of excessive wear. Whether you need to buy a new HVAC system or repair a current one, the Appliance Doctor will explain all the options that apply to your particular situation and budget and make a personal recommendation as well.
Air Conditioning Solutions and Services
The Appliance Doctor will respect your home, your busy schedule and your privacy when paying a visit to your residence to ascertain services that may need to be performed. A new HVAC system can often be the solution for improved comfort, peace-of-mind warranties and lower utility bills. If repairs will alleviate the problem, they will be performed with the utmost speed and professionalism.
Expected Range of Repairs and Services
To maintain optimum efficiency, air conditioning maintenance and repairs should include: cleaning air filters, checking indoor and outdoor coils, refrigerant inspection and replacement if necessary, ductless split systems, heat pumps, repair and replacement of thermostats and humidification and de-humidification.
Get a professional opinion about your air conditioning system today.
Call the Appliance Doctor.
He is there to help.